Description
Diabetes care has evolved in many ways during the past few decades and real-time continuous glucose monitoring (RT-CGM) has played a major role in this transformation. Advancements include no scanning, no finger-pokes, real-time continuous glucose data with alerts and an alarm to warn of not only high or low glucose levels but also impending lows. Health care providers can remotely access glucose data and base clinical decisions on a full glycemic picture.
Join us as Dr. Akshay Jain, BC Endocrinologist, shares why RT-CGM is such a key step forward in optimizing diabetes care.
There will also be an update on BC PharmaCare coverage, including:
What are the criteria for coverage?
How do people initiate the coverage process?
If approved for coverage, what are the person's next steps?
How long will people be covered for?
What if a person has private insurance?
---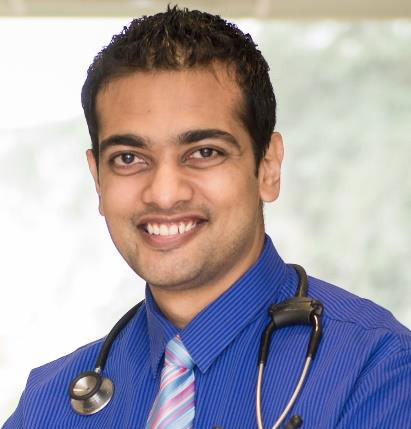 Dr. Akshay Jain, MD, FRCPC, FACE, CCD, ECNU, DABIM, DABOM

Endocrinologist, Fraser River Endocrinology, Surrey, BC

Dr. Akshay Jain is the first Canadian physician to be triple board-certified by the American Boards in Endocrinology, Internal Medicine and Obesity Medicine… View Speaker's Full Bio