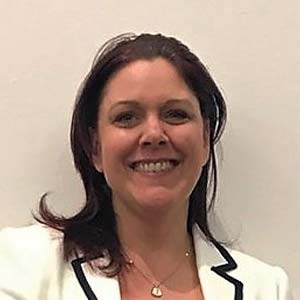 Katharine Barnard-Kelly, PhD, CPsychol, AFBPsS
Professor of Health Psychology
Katharine Barnard-Kelly, Professor of Health Psychology, specializes in the psychosocial impact and management of illness and long-term conditions. Her longstanding research career spans models of healthcare, process evaluation, quality of life, psychosocial impact, psychological burden and their relationship with biomedical outcomes. Recently, Katharine and her team were awarded FDA MDDT qualification for development of the INSPIRE psychosocial measures, the first such accolade for diabetes. Katharine established and Chairs the FDA RESCUE Global Collaborative Community to reduce incidents of self-injury and suicide by people with diabetes. She sits on the editorial boards of several high impact international journals and research advisory boards and has published over 250 scientific articles.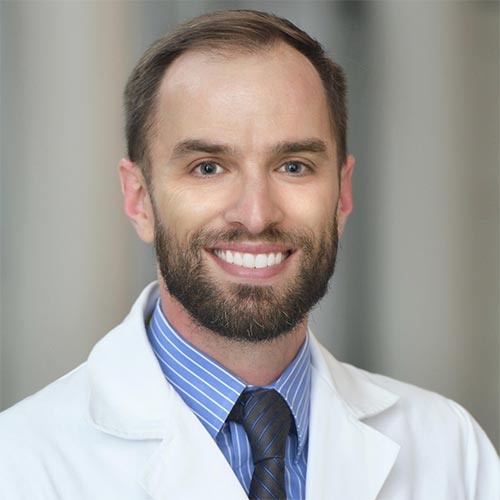 Daniel DeSalvo, MD
Assistant Professor of Pediatrics
Director of Strategic Collaboration, Texas Children's Diabetes & Endocrine Care Center
Type 1 Diabetes Clinic Lead, Baylor College of Medicine/Texas Children's Hospital
Dr. DeSalvo is an Associate Professor of Pediatrics in the Division of Diabetes & Endocrinology at Baylor College of Medicine / Texas Children's Hospital where he serves as Director of Strategic Collaboratives and Type 1 Diabetes Clinic Lead.  As a pediatric endocrinologist his greatest passion is helping others live well with diabetes and he considers it a remarkable privilege to shepherd families on their diabetes journey. As a patient-oriented clinical researcher his work focuses on the application of novel technologies for improving diabetes management outcomes and reducing the burden of care for people with diabetes.  
He currently serves on the T1D Exchange Quality Improvement Collaborative, Beyond Type 1 Scientific Advisory Council, and College Diabetes Network Clinical Research Advisory Committee.  He is a member of the Alpha Omega Alpha Honor Medical Society and Gold Humanism Honor Society.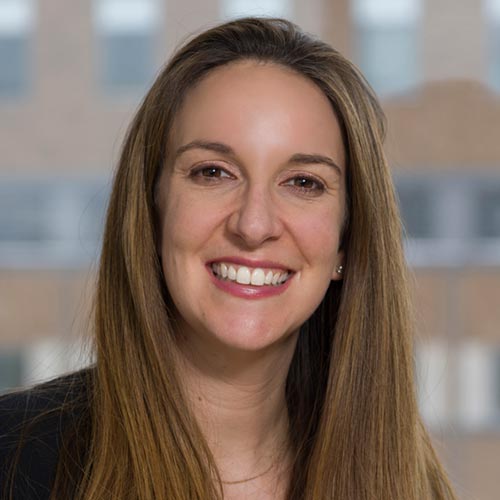 Ilana J Halperin, MD, FRCPC
Endocrinologist
Sunnybrook Health Sciences Centre
Assistant Professor, University of Toronto
Dr. Ilana Halperin is a full time staff physician and assistant professor in the job description of Clinician in Quality and Innovation at Sunnybrook Hospital and the University of Toronto. She has a large type 1 diabetes practice with a special interest in young adults and pregnant women and has been recognized as an national expert in the integration of diabetes technology into virtual care. She is a strong advocate for the use of advanced technologies to help people living with diabetes decrease the burden of this complex chronic condition.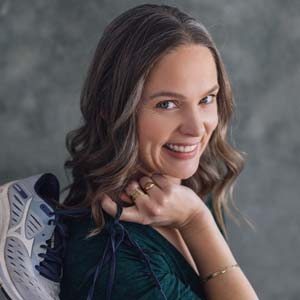 Jane Yardley, PhD
Associate Professor of Physical Education, University of Alberta's Augustana Faculty, Camrose
Jane Yardley, PhD, is an Associate Professor of Physical Education at the University of Alberta's Augustana Faculty in Camrose, Alberta, and a member of the Alberta Diabetes Institute. She is a co-author of the 2016 American Diabetes Association Consensus Statement on Exercise and Physical Activity in diabetes, and a recipient of the Heart and Stroke Foundation of Canada, Alberta New Investigator Award. Jane's earlier work focused on blood glucose responses to resistance exercise, and the impact of exercise in fasting state. Her recent work has focused on sex and gender-related differences in exercise behaviours and blood glucose responses to exercise in people with type 1 diabetes.