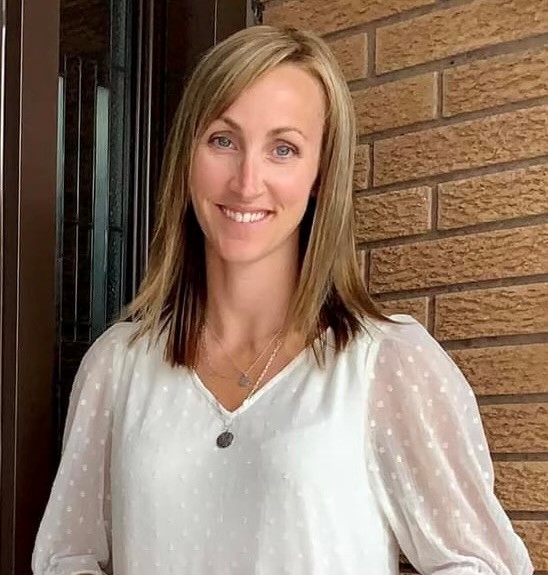 Rose Gelinas, RD, CDE
Registered Dietitian, Certified Diabetes Educator
Diabetes Education Centre, North Bay Regional Health Centre, ON
Rose Gelinas, RD, CDE, completed an undergraduate degree in applied human nutrition at the University of Guelph and a graduate clinical internship at Mount Sinai Hospital in Toronto. After completing her training, Rose returned to her roots in Northern Ontario and has worked at the North Bay Regional Health center for the past 18 years. She has a special interest in using technology in a person centered way to enhance individual decision making and improve QOL and health outcomes. Rose actively pursues opportunities to influence diabetes care standards and improve access to technology through involvement in the Provincial Council for Maternal and Child Health diabetes data collection task force and the Health Quality Ontario CGM expert consultation process. Rose serves as an advisory board member for CAPACIty, a research and QI project which is building Canada's first national pediatric diabetes registry. Rose lives in North Bay with her husband and two children enjoying the waters of northern Ontario in the summer, and the rinks and ski hills in the winter.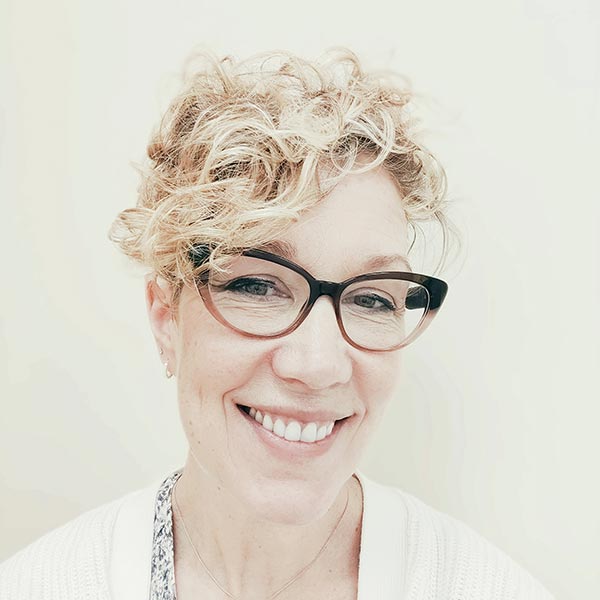 Joanne Gibson, RD, CDE
Pediatric Diabetes Team, McMaster Children's Hospital, ON
Joanne works at McMaster Children's Hospital as a member of the Pediatric Diabetes Team. During her over 20 years as a diabetes educator, she has developed a passion for supporting families in using technology as a tool to improve their lived experience and diabetes knowledge.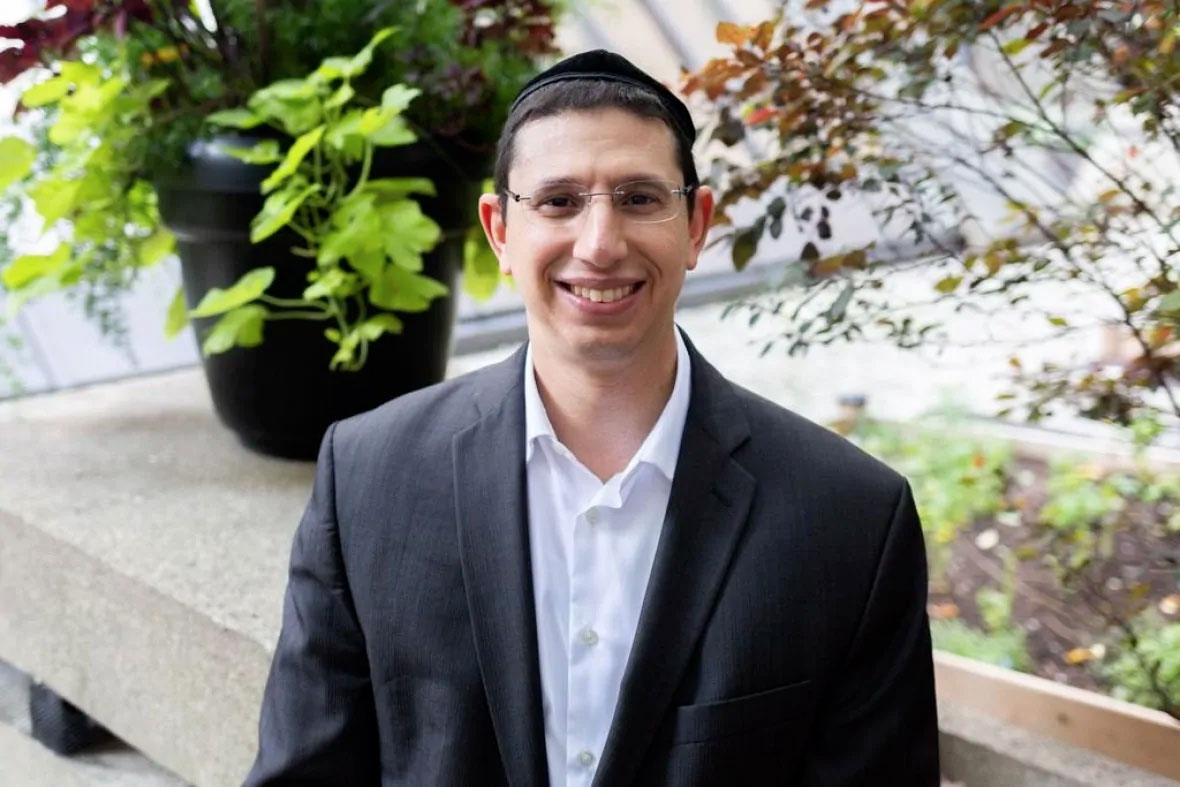 Jeremy Gilbert, MD, FRCPC
Endocrinologist
Sunnybrook Health Sciences Center, Toronto, ON
Associate Professor, University of Toronto
Dr. Jeremy Gilbert is an endocrinologist at Sunnybrook Health Sciences Center. He completed his medical degree, internal medicine training, and endocrinology residency at the University of Toronto. He currently holds a position as an associate professor at the University of Toronto and was the former Program Director for Adult Endocrinology and Metabolism. Dr. Gilbert is very involved with the Diabetes Canada Guidelines. He authored chapters in both the 2013 and 2018 Guidelines, was a member of the steering committee in 2018 and 2022, and is currently the national lead for dissemination and implementation for the Guidelines. He is on the executive and is a national editor for the Canadian Journal of Diabetes, and is the endocrinology section chair at the Royal College of Physicians and Surgeons of Canada. Dr. Gilbert is a passionate teacher with academic interests in undergraduate, postgraduate, and continuing medical education in diabetes and endocrinology. He has received numerous awards for outstanding teaching including the 2021 Canadian Society of Endocrinology and Metabolism's Harvey Guyda Educator of the Year Award.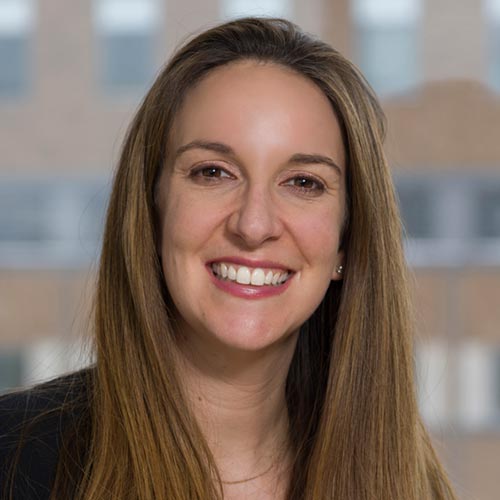 Ilana J Halperin, MD, FRCPC
Endocrinologist
Sunnybrook Health Sciences Centre, Toronto, ON
Assistant Professor, University of Toronto
Dr. Ilana Halperin is a full time staff physician and assistant professor in the job description of Clinician in Quality and Innovation at Sunnybrook Hospital and the University of Toronto. She has a large type 1 diabetes practice with a special interest in young adults and pregnant women and has been recognized as an national expert in the integration of diabetes technology into virtual care. She is a strong advocate for the use of advanced technologies to help people living with diabetes decrease the burden of this complex chronic condition.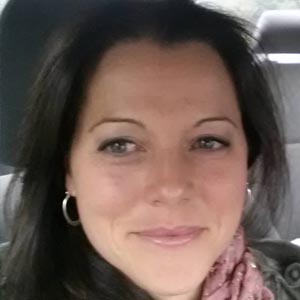 Cecilia Hamming, RN, CDE
Registered Nurse, Certified Diabetes Educator
Adult and Pediatric Diabetes Programs, Regina, SK
Cecilia is a Registered Nurse with a passion and drive for diabetes education for families of kids and adults living with diabetes. She is an advocate for people with Type 1 diabetes, especially since she was diagnosed with Type 1 diabetes at age 7. She has lived and worked in all three western provinces, necessitated by her husband's quest to complete his medical degree and Endocrinology fellowship.
She completed her nursing diploma, then later completed her Nursing Degree to be able to broaden her opportunities, especially in the field of Diabetes education. She has worked as a nurse in many capacities, but diabetes education was her calling, completing her CDE in 2017. She has worked in many diabetes education programs across Western Canada, each place offering new experiences and perspectives. Currently she is working in the Regina Adult and Pediatric diabetes programs and at her husband's endocrinology clinic, supporting more complex diabetes clients including CGM and insulin pump therapy.
Cecilia balances her work life with the antics of her 3 sons and their hockey lives.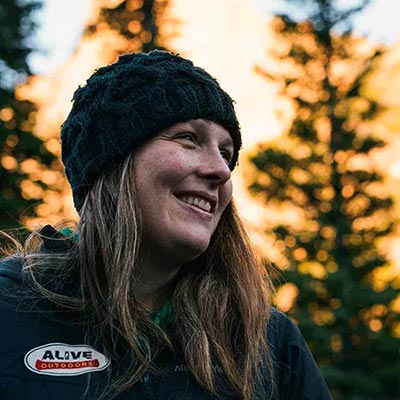 Jen Hanson, RKin, CDE
Executive Director, Camp Huronda
Jen was diagnosed with Type 1 diabetes at the age of 3. She is the Executive Director of Connected in Motion, where she works to bridge the gap between clinical care and 'real life' for adults with Type 1 diabetes. Jen also works as the Youth Program Coordinator for Children with Diabetes. She is a Registered Kinesiologist, Certified Diabetes Educator, Outdoor Adventure Guide, and Teacher; and has a Master's Degree in Education, focused on Experiential Diabetes Education. Over the years, Jen has volunteered throughout the diabetes community, including with the International Diabetes Federation's Young Leaders in Diabetes program, Beyond Type 1's Leadership Council, and Diabetes Canada's Camp Huronda. In her free time, she loves spending time with her young family, relaxing at the cottage, backpacking, and camping.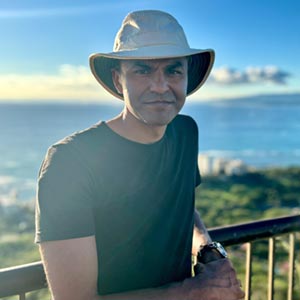 Amish Parikh, MD, FRCPC
Endocrinologist
Trillium Health Partners, Mississauga, ON
Assistant Professor, University of Toronto

Dr. Amish Parikh is an endocrinologist at Trillium Health Partners in Mississauga, Ontario. He completed medical school and his endocrinology training at the University of Toronto. He has a special interest in Type 1 Diabetes, insulin pump therapy, new diabetes technologies and patient centered diabetes care. He has the lived experience of having Type 1 Diabetes for almost 34 years.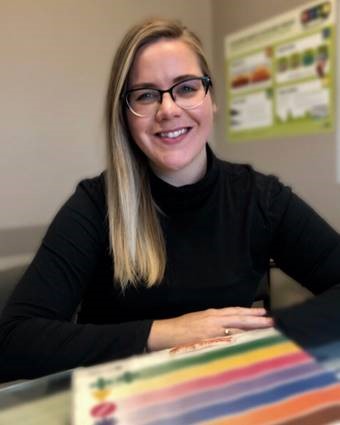 Gabrielle Schmid, RD, CDE, CPT
Registered Dietitian, Certified Diabetes Educator, Certified Pump Trainer
LMC Diabetes and Endocrinology, Ottawa, ON

Gabrielle is a diabetes educator, registered dietitian and certified pump trainer with LMC Diabetes & Endocrinology in Ottawa. She connects with families and children living with type 1 diabetes through the JDRF and volunteers with CHEO to help bridge the gap between diabetes care and youth living with type 1 diabetes. Gabrielle has been living with type 1 diabetes for over 2 decades and is ultimately passionate about driving change in the health care provider approach to help empower all people living with diabetes.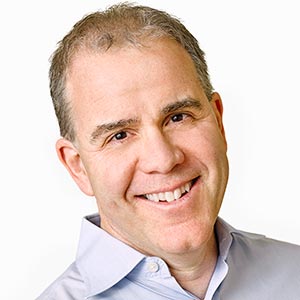 Barry Simon, MD, FRCP, CDE

Psychiatrist, Psychoanalyst, Certified Executive Coach, Certified Diabetes Educator
Consultant, Leadership Sinai Centre for Diabetes, Mount Sinai Hospital, Toronto, ON
Assistant Professor, University of Toronto
Dr. Barry Simon, MD, FRCP, is a psychoanalyst and psychiatrist. He is an Assistant Professor of Psychiatry at the University of Toronto and a Consultant with the Leadership Centre for Diabetes at Mount Sinai Hospital in Toronto. He is the only psychiatrist in Canada to have the designation CDE, certified diabetes educator. For the past two decades he has educated dietitians, diabetes educators, family doctors and medical specialists on effective motivational and psychological strategies for diabetes management, weight loss and lifestyle change. He believes that patient engagement and adherence success is achieved through empathy and empowerment building strategies for both the patient and the health care provider.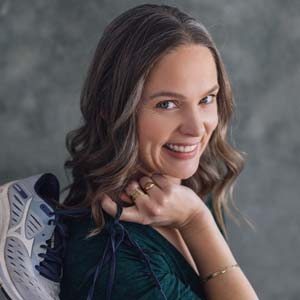 Jane Yardley, PhD
Associate Professor of Physical Education, University of Alberta's Augustana Faculty, Camrose, AB
Jane Yardley, PhD, is an Associate Professor of Physical Education at the University of Alberta's Augustana Faculty in Camrose, Alberta, and a member of the Alberta Diabetes Institute. She is a co-author of the 2016 American Diabetes Association Consensus Statement on Exercise and Physical Activity in diabetes, and a recipient of the Heart and Stroke Foundation of Canada, Alberta New Investigator Award. Jane's earlier work focused on blood glucose responses to resistance exercise, and the impact of exercise in the fasting state. Her recent work has focused on sex and gender-related differences in exercise behaviours and blood glucose responses to exercise in people with type 1 diabetes.